I have merged my quilting blog into this one. Between work, personal, forum and craft life it was getting too much. I post each week for the
craft group
free WiFi available at the show hall and have not posted anything in my personal blogs for ever so long. Hoping this will all change.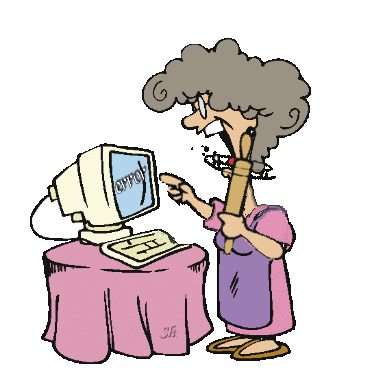 In July I sold the large house and acreage and have been living in No1 son's house while waiting to move into suburbia, not sure how this will go, it is over 30 years since I lived on the traditional 1/4acre block. The house is a Federation style older home that has been well maintained and many original features still in evidence. Settlement day is not far away, before moving in I will check that the fences are Jack Russell proof, that little devil will try and find a way out to do a meet, greet and territory mark.
Shak the Jack and Rox-a-lot.
No 2 son will be away at settlement time, so I have a week to wait before the furniture can be moved, there is no way I will go near his shed if he isn't home. Have organised the family to help move the packing boxes, hoping this will save removalist fees.
I hope soon to post about my quilting and crochet that I have completed in the past few months.